Customer Service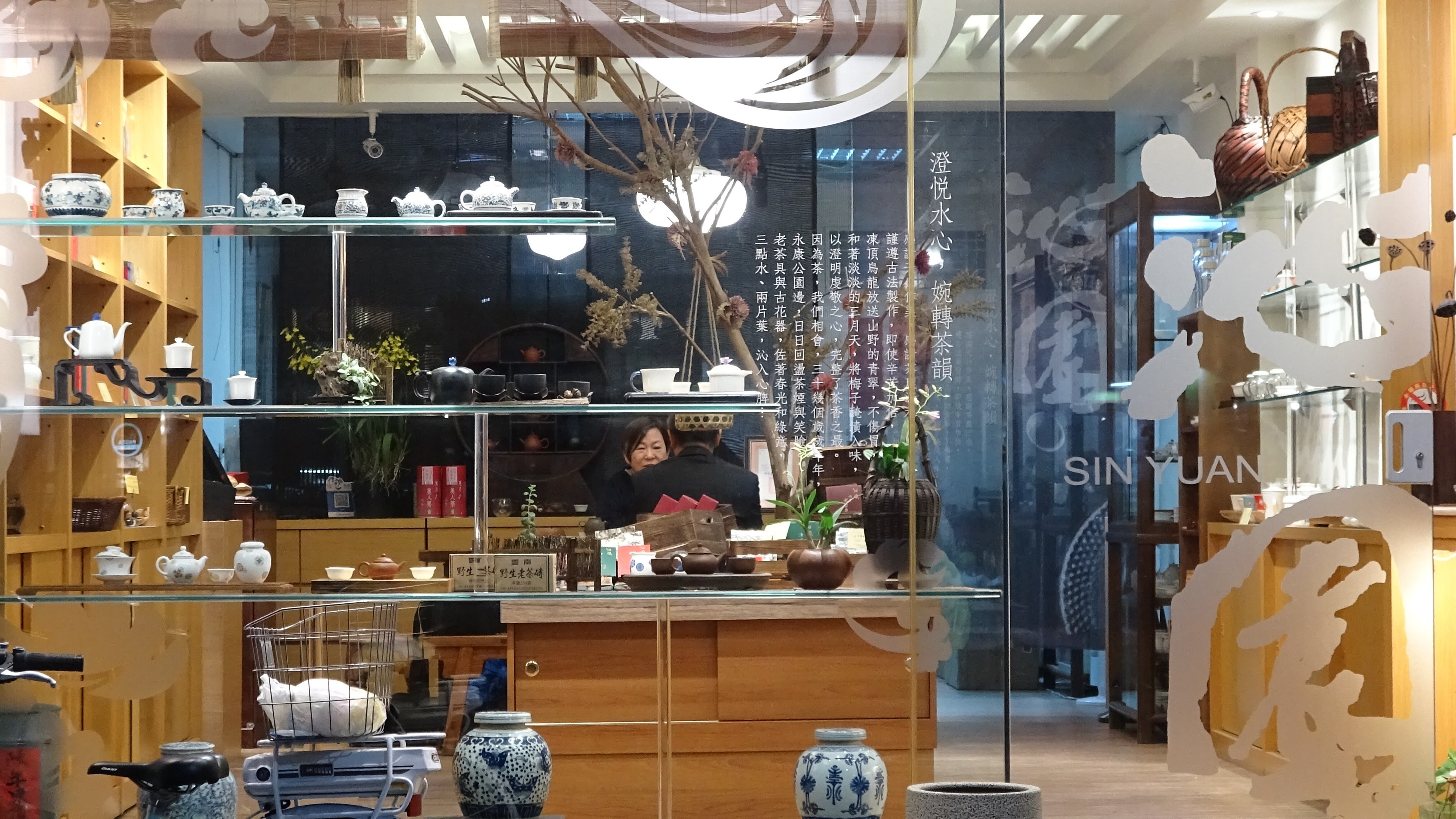 1. Contact The store: Sinyuan Tea 
 Address: 1st FL, No. 10-1, YongKang St. Da'an District, Taipei City, Taiwan.
     Business Hours: 12:00-20:30
     E-mail: sinyuantea@gmail.com
2. Logistics distribution and freight description:
A. Republic of China (Taiwan): Black Cat Delivery Service
         * Free shipping for consumption over NT$1,000.
         * If the consumption amount is less than NT$1,000, the shipping fee will be NT$130.
    B. Overseas orders: send by Chunghwa Post by airmail or EMS, please refer to the
3. Payment service method:
    A. Republic of China (Taiwan): Online credit card payment, or cash on delivery by Black Cat Delivery.
    B. Overseas orders: online credit card payment, or bank transfer, please contact us by E-mail.
4. Frequently Asked Questions:
    A. How long can I ship after the order is confirmed?
 Answer: When the order is confirmed, it will be shipped in 3 days. The delivery time depends on the delivery 
                   method you choose and the country/region of arrival. Basically, in Taiwan island, it will be
 received about 1-2 
                   days, after shipment. We will notify you of the approximate delivery time by SMS or e-mail after shipment.
    B. If I need to place a large order, is there any stock?
Answer: The quantity you want to order is larger than the stock on the webpage. You are welcome to contact our 
    C. How do I handle returns and exchanges?
Answer: The goods are received within 7 days. If you have any questions, or you want to process a return or 
                    exchange, 
please contact our customer service first.